Planning To Build A Home In Australia? Here Is What You Should Know
You may have spent several years in Australia, but can you call it home? For many people, it does not happen until they own their own house. If you plan to go down that path and build the house of your dreams, it is advisable to apprise yourself of the Australian laws, standards and procedures. It will also help to understand your rights to make the process smooth and cost-effective.
Here is how you can go about planning the construction of your house.
Understand the laws and rights
In Australia, there are laws for building a house, redoing your home, constructing a pool, landscaping or for even plumbing your washrooms and kitchen. With an understanding of these rules, you can ensure that you are always within the legal realm to save yourself from undesirable situations.
1. Selecting builders and contractors​
You can work with any builder or contractor of your choice. However, if the expenses are going to exceed $3,300, you will have to go with licensed builders. For other trades such as plumbers and gasfitters, you will have to work only with licensed contractors regardless of the total cost. To make it easier, you can do an online search to work with only the registered users. Get in touch with the Desipedia family for more information on  Indian contractors.
Before the builder starts working on your house, you will be required to sign a contract. It is advisable to take the help of a lawyer to protect your interests. For instance, the papers should estimate the time by when the work will get completed. 
In Australia, you will have to ensure that your house plan is certified by your council or a building certifier. In some scenarios, you may need approvals from both. Moreover, your house plan should also be a part of your contract with the builder. It is advisable to discuss the plan with your family beforehand to avoid making any changes later. It is equally essential to clarify your requirements during the design phase so that there are no misunderstandings between you and the builder.
All new indoor and outdoor swimming pools require approval and should be within the pool safety rules. For instance, you will need to ensure that your pool fences comply with the existing laws and ensure that you maintain the pool at all times. Besides, you will have to repair any damages immediately in the future.
5. Government grants and concessions
Did you know that the Australian government offers stamp duty concessions to first time home buyers? However, the grants may vary from state to state. For instance, Victoria offers $10,000 grant and transfer fee concessions while NSW offers $10,000 plus transfer fee concessions. It is advisable to check the norms in your state to save a few bucks.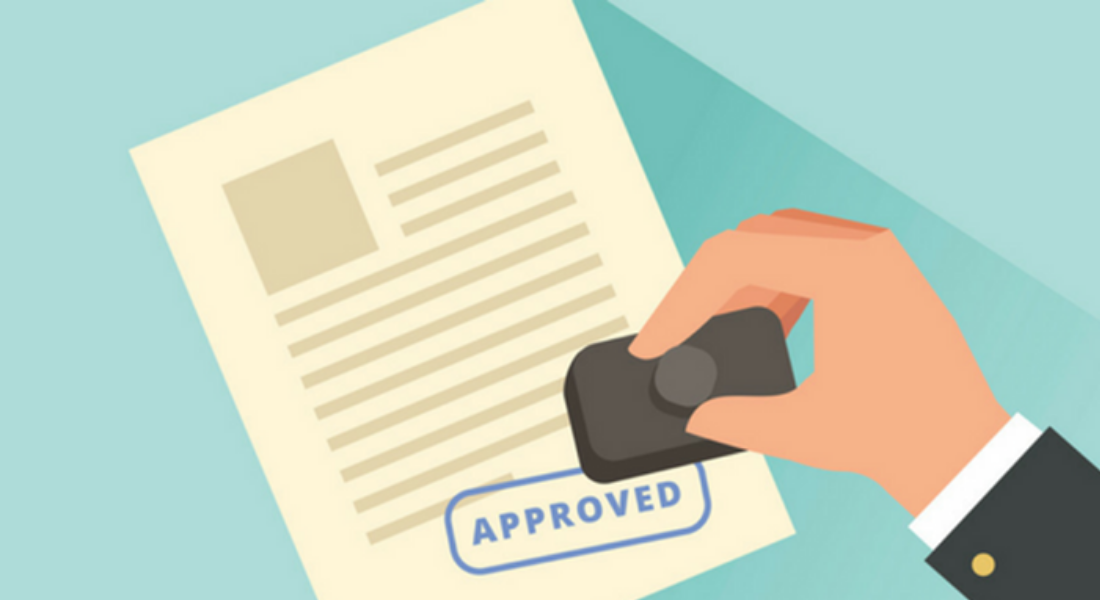 Of course, you do not want any malicious damage happening to your house under construction, but you cannot have everything under control. Storms or fires are common in the country and your best bet to secure your interests is by taking insurance. 
Moreover, there is insurance to protect you from defective or incomplete work from the builder's side. Contractors All Risk insurance protects from any accidents during the entire stage of construction. From the day you get the hand-over, you will have to ensure that your home building and contents insurance becomes effective. It is advisable to inform your insurers about this date beforehand.
Keep account of different fees and charges
As Indians living abroad,Your house is going to be one of the most significant investments you will ever make. Not keeping with the additional or hidden charges may exceed your budget and land you in a soup. For instance, building a house on a new site means getting land registrations and soil and contour tests. Similarly, different lenders offer varying plans for home loans. Unless you visit at least a couple of them and compare their offerings, you will not know which one is the best deal. 
For similar reasons, it is advisable to get at least three quotes from builders. It will help you negotiate to get the best deal. You may also want to fix the prices in advance with your builder to avoid overshooting your budget. Researching the previous work of the builder will give you an idea of their expertise and style. Search on desipedia for builders near you.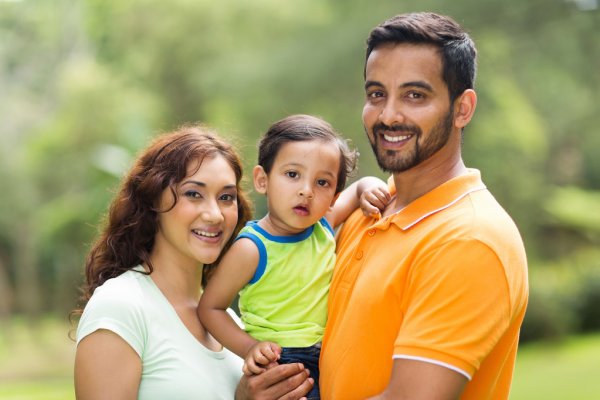 Consider sustainable living
The current times and new environment building rules require us to adapt to greener living practices. Moreover, it is also a more cost-effective way of living and can reduce your energy bills.
Master Builders Australia (MBA) and the Housing Industry Association (HIA) are two organisations that train builders in sustainable practices. Working with accredited builders can help you make an environmentally responsible decision.
Inspections and Certifications
During the construction phase, you will have to ensure that you get all the required inspections done. It is required to ascertain that the development is within the approved plans, relevant Australian Standards, Building Code of Australia and council regulations.
As seen above, there are multiple government rules and regulations that come into play while building a property in Australia. With knowledge of these rules, you can fulfil your dream of owning a house with minimal challenges. Moreover, the process will be smooth and more cost-effective. As desis, we suggest working with an expert on desipedia  if you are a first-time homebuyer to ensure everything is in place.