Saving and investing your hard-earned money is an essential part of building wealth. As Desis, it won't be wrong to say that we are hard-wired to plan our financials to secure our future life. While you may have been doing a good job at saving your money, the actual returns come when you start investing it to suit your financial goals.
We have rounded up investment instrument options that are available for the Indian community in Australia. You may want to spread your savings into a couple of them to reduce your risk and optimise returns.
A savings account in Australia is different from a regular bank account. It gives you returns on your deposits. As Indians living abroad,  You may be surprised to observe that the rate of interest is nowhere close to what you get in India. However, it is an option that can give you returns along with liquidity. You can withdraw your money anytime to cover your emergencies or other financial needs.
Term deposits in Australia are like Indian fixed deposits. You can make a minimum investment or select an amount of your choice. While some banks have set this minimum amount at $5000, others allow you to start with a deposit of $1000.
Once you invest your money in term deposits, your money gets locked in, and you cannot withdraw it before this tenure gets over. However, it is one of the safest ways to help you meet your long-term financial goals. One of the biggest benefits is that it allows you to resist the temptation to withdraw money and make impromptu buying decisions.
If you work at an organisation, your company is liable to deposit a minimum of 9.5% of your salary into your super fund. It is the money that will grow into a sizeable amount by the time you retire. 
If you have worked at several organisations, you will have multiple super funds. You may want to check if these accounts are charging you separate account-keeping fees. Many people do not realise it and end up paying unnecessary charges.
Consolidating multiple accounts into one can save you more money than you can imagine. Secondly, you can also choose to add more amount from your income to these accounts.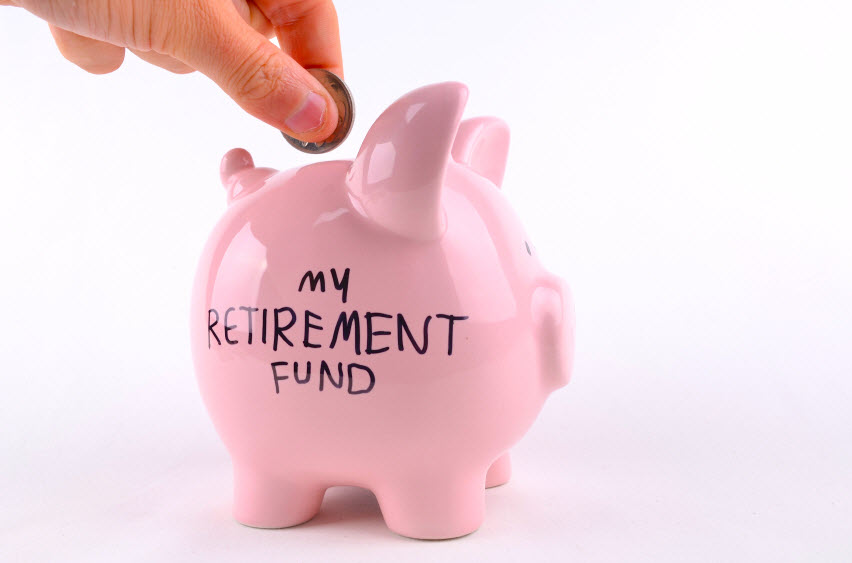 Shares and stocks are ideal if you are looking for a long-term investment tool. Your investment in equities can give you attractive returns over time. However, you may want to evaluate your risk appetite and tolerance before you do so. The share market is hardly ever stable, and fluctuations can reduce the value of investments almost overnight.
You may want to note that you need to invest a minimum of $500 if you wish to purchase stocks in Australia. You can connect with a full-time stockbroker who can help you buy and sell shares on the index.
They are like the mutual funds in India. Expert managers pool a fund and allocate that money into well-researched equities. Depending upon the managed or indexed fund you choose to go ahead with, you may have to deposit between $1000 to $5000.
Like anywhere else in the world, your investment in real estate can fetch you a fair amount of returns in the long term. You may, however, want to note that if you buy a house to stay in, it is not considered an investment. 
You can also consider the option of Real Estate Investment Trusts. These are property funds listed on ASX, and you can purchase any number of units as you like. This pooled fund is then invested in property assets, including commercial, retail and industrial. They are often more convenient and rewarding than investing in a second property.
If you have been living in Australia but never given a thought to investments, now is a good time to do so. You can even connect with a financial advisor who will understand your financial goals and suggest the right instruments to fulfil them.
Look for people to help you out from the Indian community in Australia on desipedia, your one-stop-shop app.