Given the ongoing second wave in India and the border control in Australia, it is highly likely that you may not get the help of your parents while welcoming your new born. Your concerns are understandable, as the helping hands of your parents would have comforted you tremendously at this time. Managing a new born all by yourself is challenging but not impossible. 
What you need is planning and a few tips that can help first-time parents in raising their new-borns.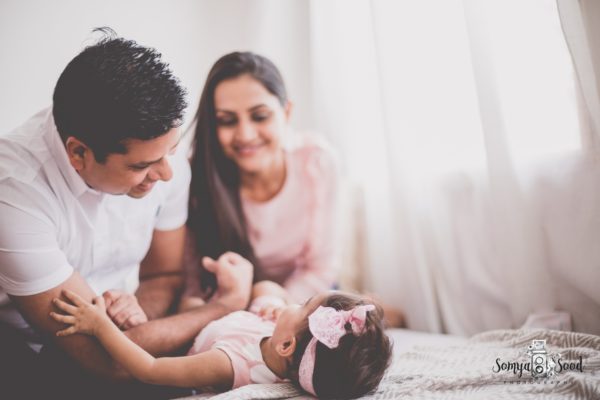 In all possibilities, you would have already finalised the hospital for your delivery. Prepare your maternity bag if the time is close. If your third trimester has started, make a list of things that you will need in the hospital. It will help you at the last moment to pack quickly and rush to your nursing centre.
You can also consider getting a doula's help for extra emotional and practical support during your pregnancy, at birth, and in the post-natal period. They are experienced, and there is a lot to learn if you are first-time parents.
While you are there in the hospital, use their resources. For instance, you can take the help of a nurse every time you feed. Ask the nurse to suggest any suggestions for better latching.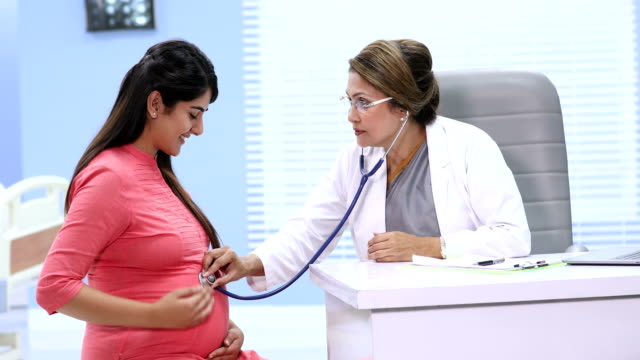 When your baby comes into the world, you will be surprised by the amount they eat. You will have to nurse them every two hours, followed by burping, cleaning, and changing their diapers. 
In the first couple of weeks, you will realise that feeding the baby is much harder than you had expected it to be. After all, babies should know how to latch and nurse. Right? Wrong.
You will have to teach the baby and also yourself to get used to it. Hang on there, and meanwhile, take all the help you need. You can also consider getting the services of a lactation consultant if you find it challenging.
During pregnancy, ask your friends if they can help you with food in the first few weeks after the delivery. If there are multiple people offering help, you can make a calendar to let them take turns. You can also consider getting tiffin service till you are able to make full-fledged meals. Also, connect with the desi pedia family to get a full-time Indian nanny. 
After delivery, it is essential to give complete nutrition to the mother. You may want to make a note of things that the mother should avoid after delivery. Some food choices can give colic to the baby. The best option is to get a diet chart to make the right choices. Your mother back in India can help you with the right food options in Indian cuisine. Search or post on desipedia to find more about traditional Indian remedies from specialized professionals.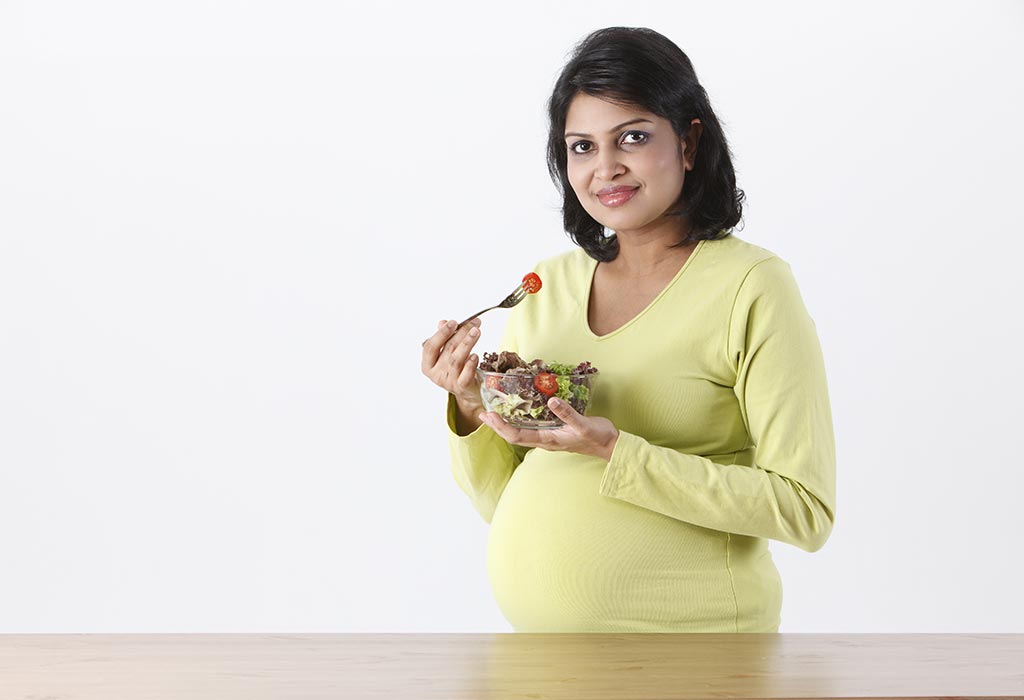 As the only two caregivers, it is advisable for both the parents to divide the work so that one does not feel overburdened. For instance, while the mother has to nurse the baby, the father can take charge of changing diapers. While the mother can give baths to the baby, the father can do the dishes. 
Similarly, you can divide the other chores for making the days a bit smoother. It may also help to prioritize work at this point. You will have to let go of a few things that you were very particular about before. In the end, do as much as your body can comfortably support. Or else, you may feel the pangs of burnout gripping you in its hands.
Establish Visiting Schedules
Understandably, your desi friends would want to meet the little one after you come home. It is perfectly alright to tell them which days work the best for you and how much time you have to entertain them. Everyone sympathizes with new parents, and at this time, you have to prioritize the mother's health.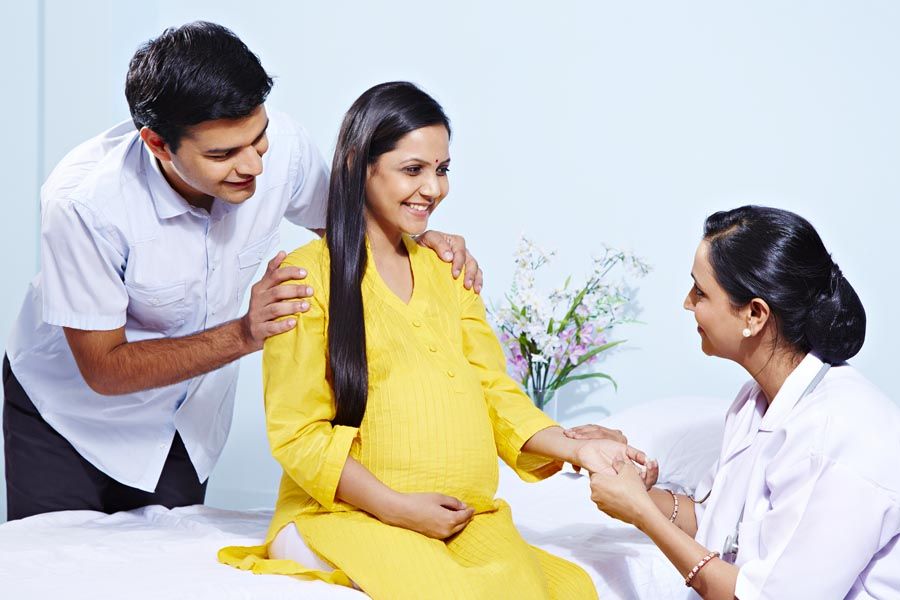 Expect A Roller Coaster Ride
Finally, be mentally prepared to go through a flurry of emotions in a short period of time. While you may feel engulfed in an overwhelming feeling of love for your newborn, you may also feel exhausted to the bone. There are good chances that both the parents are feeling anxious and tired at this point. Keep at it as it will get better.
Keep your communication lines open and share your feelings. Join Facebook groups of Indian parents. You will certainly get good tips from other parents who are in a similar boat. As Indians living abroad it might get a little stressful and wearing to cope with everything on your own, here's why you should join the desipedia family, a platform to help Indians abroad.