As first-generation immigrants in Australia, most of us, desis, have our parents back in India. While the distance never makes it easy for us, the ongoing pandemic has been particularly challenging. 
For most of us, it has been two years or more since we met our parents. Some of us have had babies who have not seen their grandparents yet. While the situation has been stable here, all of us are worried sick for the health and safety of our parents back home. More so, when the second covid wave hit India, and the grim scenes jittered the world.    
The Australian government does not recognise parents as immediate family and has thus excluded them from entering the country. The current travel ban only allows the immediate family of Australians and Permanent Residents to travel to the country. By definition, the immediate family member includes a de facto partner, a spouse, a dependent child, or a guardian. Apart from parents, it also does not consider the siblings as immediate family.
Amidst the current travel restrictions, the Australian government can give travel exemption to few groups who meet their criteria. Last year, a petition was tabled in October 2020 to add parents of Australians and PRs to immediate family or give them travel exemption to allow them within the country. However, it was rejected.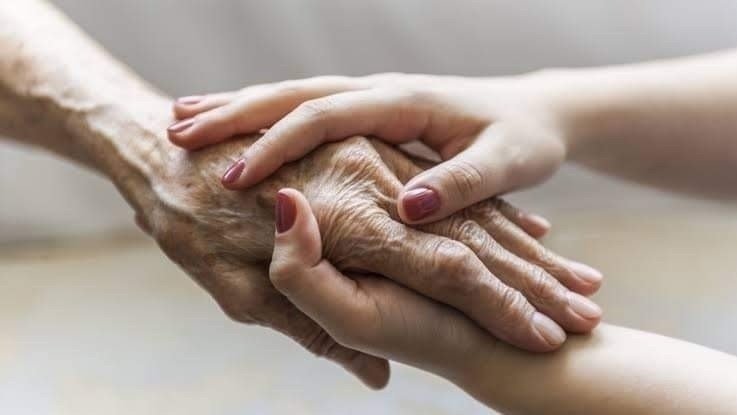 It has led to heart-breaking incidents that are impacting the well-being of the Indian community in Australia. People are unable to bring their sick parents to the country and give them the care they need. Families have been separated, and several new parents have to look after their newborns without any help(if you are looking for an Indian nanny to help out in this time of crisis, get on desipedia, a platform for Indians in their time of need). In some cases, one parent had to leave their job to look after the kids. This drastic step is also impacting them financially.
There are people whose parents on 870 sponsored parent visa had traveled back to India before the pandemic started. Some of them had to travel to comply with the visa regulations. However, after Covid spread, the travel ban came into effect, leaving them stranded. They are stuck there, and the requests for their exemptions have been denied several times. 
The Indian community has come together once again and has filed another petition in May. We are hoping that the Australian government will consider the appeal this time and give a positive decision.