The concept of philanthropy is fairly well known among the Indian society, nearly every religion, culture and code teaches us the art of giving and compassion. As Indians living abroad, there is a sense of incompleteness and distress when news from back home leaves us feeling helpless. Over 10 million Indians lost their jobs this year due to the second wave, children from families working in informal sectors were forced to give up on education so as to support their parents or simply didn't have access to it, the dramatic increase of slums and various other crisis faced by the Indian population leaves us with an unsettling feeling of powerlessness.
However, generosity doesn't have to be extravagant for it to have an impact, it can be as simple as hosting a dinner party or a movie night, where you can educate your guests on the issues that concern you and give them a clear-cut idea of your fundraising goals.
How could the Indian community in Australia contribute to the welfare of its roots? Whether to fund small businesses, such as on desi pedia or to volunteer in charity events, we've got you covered:
1. Take part in fundraisers and charity events
Hunt for a charity that appeals to your conscience. Most charities are government-approved, proving the legitimacy of it, but don't forget to double-check where you're sending your donations to. It's advisable to have an advocate to look out for legalities and scams if the donations are sizeable. More often than not, audits are requested by agencies to examine financial reports. 
2. Set up a donation day with your associates
A great way to gain support from friends and colleagues is to host private events, trying to explain your cause, and mostly to have a personal connection with them. It doesn't have to be lavish, a simple get-together at home or work, with lunch and a few activities explaining the objective, should receive the desired result, especially if it is to raise donations to fund minor trades within the country and abroad. With the desi pedia family, you could get more information regarding small businesses.
3. Start campaigns to fight biases and discrimination
One of the most effective and fulling ways to give back to society is to physically involve yourself in activities that benefit a suppressed group. Such as, empowerment of women in India, spreading awareness about rape and its brutality, child labor, and more.
4. Keep in touch with government and international agencies such as UNICEF, Indian red cross society
The benefit of accessing your way through government and international charity agencies is that you can be sure of its validity and keep track of what your donations are used for.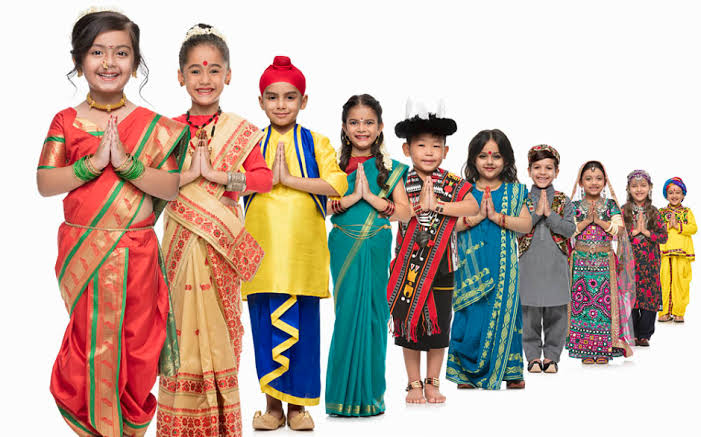 5. Virtual volunteering opportunities
Volunteer to translate online – India is a multicultural land, rich with different tongues and traditions. Most Indians looking for job opportunities find it difficult to communicate their needs and end up with menial jobs instead of maybe starting, promoting their business, and sharing their deep-rooted skills.
Volunteer to knit – knitting and other handmade art can go a long way when it comes to giving comfort to those who require it. For example, the red cross society crafts 50,000 trauma teddies a year and distributes them to a multitude of children who require the comfort of a teddy.
Make charity videos – if making videos and editing is what enlivens you, you could promote charities online and share it with your contacts.
For more information on Indian businesses in Australia connect with the desipedia family, your one stop shop app.